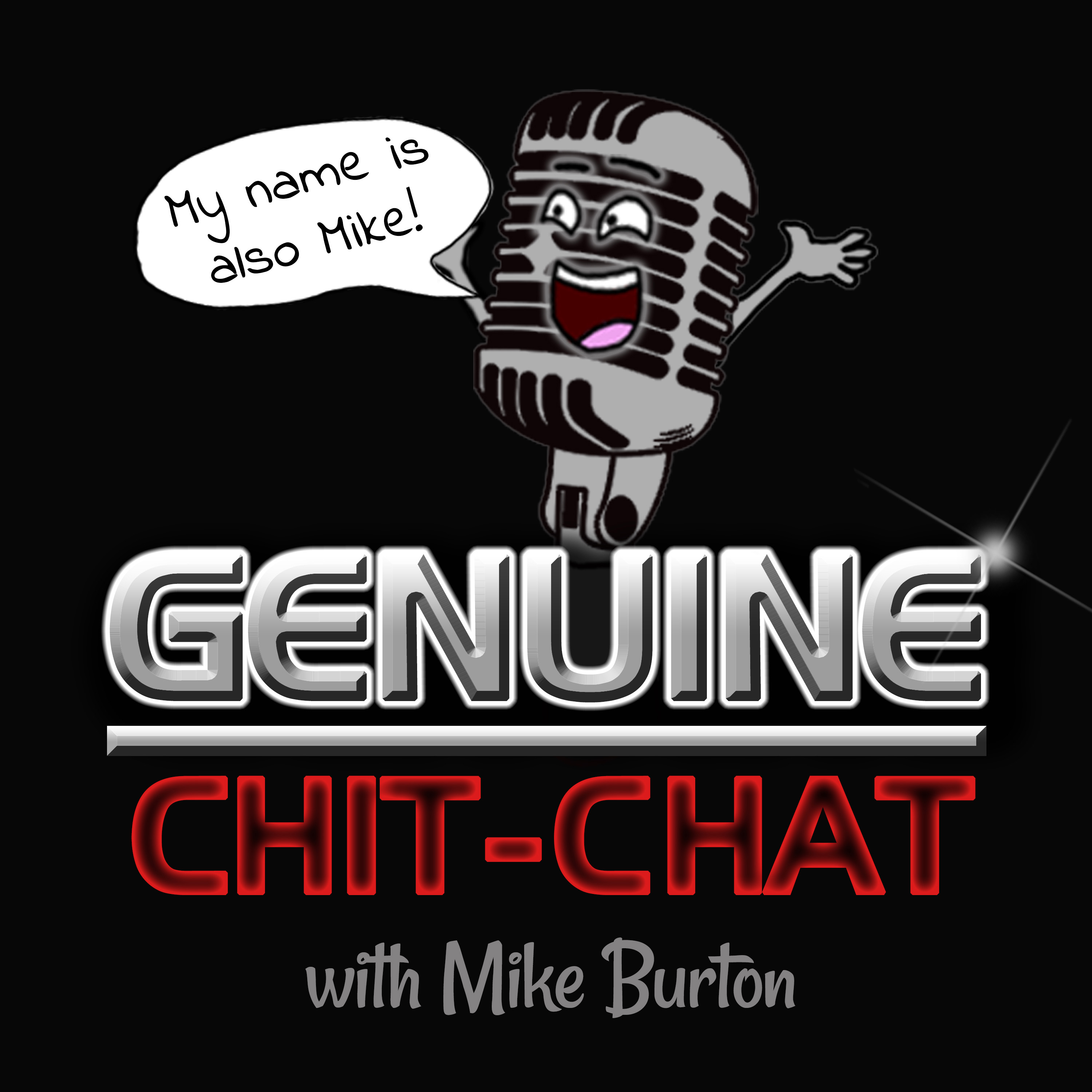 A weekly podcast hosted by Mike Burton where he searches for interesting guests across the world, having "Honest Conversations With Interesting People"! With every podcast being something different, there's no reason not to tune in, with guests, ranging from filmmakers, authors, musicians & travellers, to fellow podcasters, actors, creatives, experts in a variety of fields and everyone in-between! No subject is off limits, so take your pick at the huge back catalogue and dig in to some Genuine Chit-Chat!
http://patreon.com/genuinechitchat 
If you enjoy Genuine Chit-Chat, then you're sure to love this Patreon feed with EVEN MORE CONTENT!
For starters, myself (Mike) and Megan are recording "Afterthoughts" weekly where we watch a movie or series and give our thoughts on them in 10-20 minute releases.
In addition, any patrons will also get access to my extra-long episodes in their entirety (instead of part 1 being released and then part 2 a week later, they get both parts in one go, at release of part 1)!
I'll be posting a variety of other things on the Patreon feed including tortoise videos, what I'm up to, photos of some of my collectibles & comics and whatever else people want to see (except that)!

Anyone who supports GCC will as a bonus, get my undying love for all eternity, as this covers some of the costs of podcasting, which keeps my passion alive!